VIKAN Cleaning with Color Coded Tools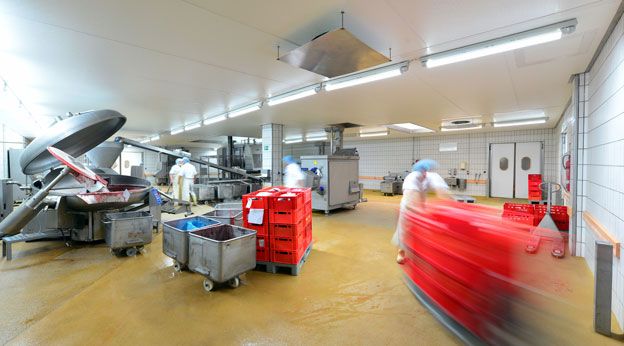 Cleaning tools in 10 colors
Vikan is a manufacturer of color coded cleaning tools, car wash brushes and a supplier of microfiber products. Professionals in the food industry, car washes and households all use Vikan. A smart color code zone system was designed to improve hygiene. Food safety is guaranteed and quality management systems, such as HACCP, BRC, IFS are now manageable. Products according to Hygienic Design comply with the EU guideline Glass & Fork, FDA and Halal produced. AAVA Color Coded Tools is a Specialist in Vikan products.
---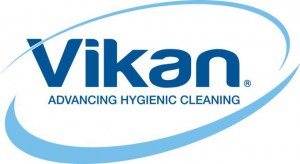 Widest range Color Coded Tools
Waterfed Handles and Brushes
Professional and Households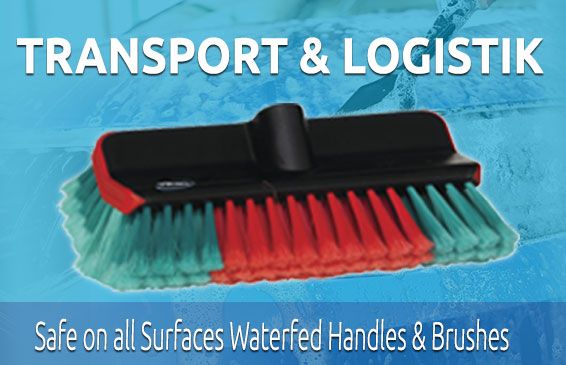 Transport & Logistics
Vikan has an extensive assortment of car wash brushes. Cleaning buses, trucks, airplanes, cars, etc. is now even more efficient. Vikan Brushes, combined with permeable telescopic handles make working at height easy and safe. Innovative Vikan products, such as the Wipe-N-Shine for streak-free, clean results. Scrub brushes, brooms, hand brushes, rim brushes, nail brushes, snow brushes, sweepers, etc., all in the Vikan Transport System. Now easy to order from AAVA Color Coded Tools.
Wide assortment of car wash brushes
Vikan protects paintwork
Work safely at height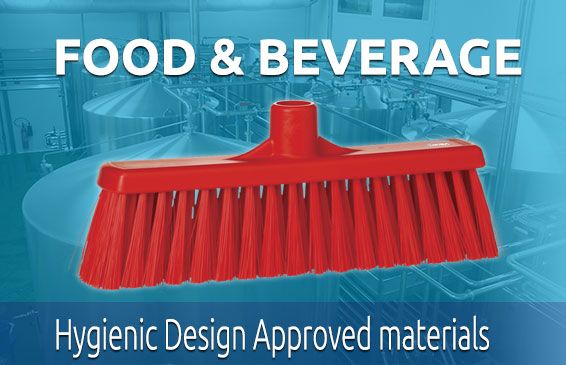 Food & Beverage Industry
Vikan provides the highest level of hygiene for the food sector, pharmaceutical companies, the intensive livestock sector, etc. Safety is first and foremost, in both Hygienic Design and the materials used. Color-coded brushes, brooms, floor squeegees, shovels, handles, etc., decrease the risk of cross-contamination. AAVA Color Coded Tools provides you with the right documents to prepare for audits and inspections. Vikan, the best choice for cleaning, with the focus on efficiency and economy.
FDA Food-grade Glass & Fork EU regulation
Durable, heat- and chemical-resistant
Easy to clean materials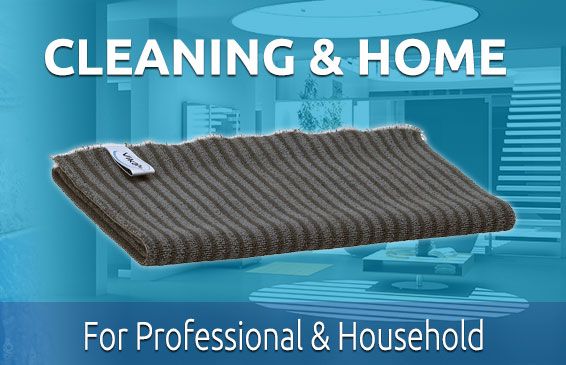 Cleaning Sector
Vikan has developed microfiber products for cleaning work in offices, buildings and households, which achieve the best results with the least amount of effort. Microfiber cloths, mops, floor cloths and equipped trolleys are efficient, innovative and environmentally conscious. Vikan microfiber products with proven quality due to thorough, scientific research. AAVA can provide documents that describe the efficiency, durability and bacterial control of the Vikan microfiber assortment.
Without chemicals, minimal water consumption
Big dirt-absorption capacity
Proven quality
---